TDO News And Events
Email Swingin' Sounds Promotions

Visit our

page for
videos of our shows and performances.


Tom Daugherty Orchestra featured in tour magazine
Virginia Beach 2012 Tour
(click on each page to view article)
TDO returns for a fourth performance to The 2013 Glenn Miller Festival.
June 13, 14, and 15, 2013



The Tom Daugherty Orchestra will be perfroming several shows:

"The Glenn Miller Tribute"
"The Glenn Miller AAF Band Tribute" (in full WWII uniforms)
Big Band Legends (breakfast show)
"Glenn Miller LIVE From The Cafe Rouge" (simulated radio broadcast-dance)
Join us for this great festival featuring bands from all over the world celebrating
the music of Glenn Miller and music of The Swing Era.
The Glenn Miller Orchestra will also be performing.
Plan on also visiting the Glenn Miller Birthplace Museum and Birthplace House.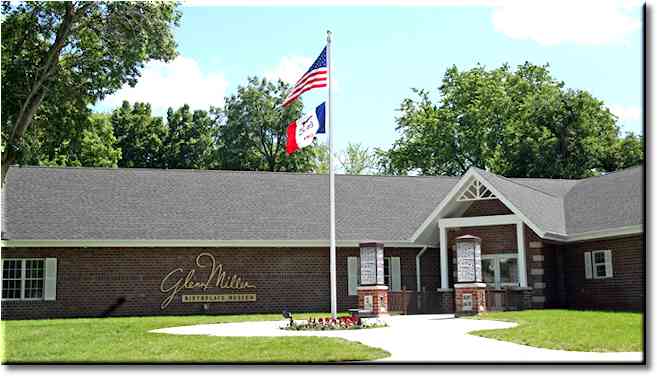 VIRGINIA BEACH 2013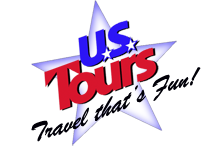 October 22-25, 2013

Hollywood Classics and Frank Sinatra
(Featuring Michael Sonata as Frank Sinatra)
USO Tribute with The AAF Glenn Miller Tribute
(Featuring Bill Johnson as USO Bob with
The Swingin" Sweethearts as The Andrew Sisters.
The Band will be in full WWII uniforms and
Captain Tom Daugherty will be taking Glenn's place )

Click on the US Tour Logo for more information on this fabulous tour.

Visit our

page for
videos of our shows and performances.
Email Swingin' Sounds Promotions
For more information contact:
Tom Daugherty , Musical Director
Phone (937) 845-2468
Cell (937) 239--3097
Swingin' Sounds Promotions LLC