USO TRIBUTE
As Performed By
The Tom Daugherty Orchestra

Featuring
Bill Johnson as "USO Bob "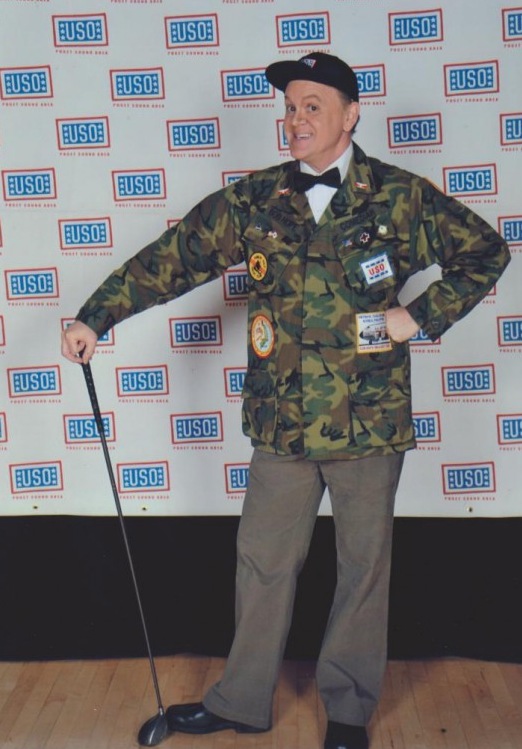 "A LITTLE PIECE OF HOME"
A Tribute To The USO
For decades, the USO has been entertaining our troops both here and abroad. Since 1941, the USO, led by our own beloved Bob Hope, has traveled tirelessly to bring a little piece of home to our weary soldiers – providing much-appreciated encouragement and support. These entertainers understood the importance of uplifting spirits and boosting morale – at times at the risk of their own safety.
Hope's appearances through WWII, Korea, Vietnam and all the way through Desert Storm - along with his troupe of singers, dancers, comics and movie stars - were a much-anticipated event for the GIs. Join The Tom Daugherty Orchestra in celebrating the USO- honoring its purpose and experiencing the excitement that it brought with it wherever it would go… "A little piece of home"…
GROUP OPTIONS
15 Piece "Big Band"
Optional 15 Piece "Big Band" with strings
Male and Female Vocalists
4 Member vocal group - "The Crew Chiefs "
Optional Bill Johnson as
" USO BOB "
Optional 3 Member female vocal group
"The Swingin' Sweethearts"
Recreating The Andrew Sisters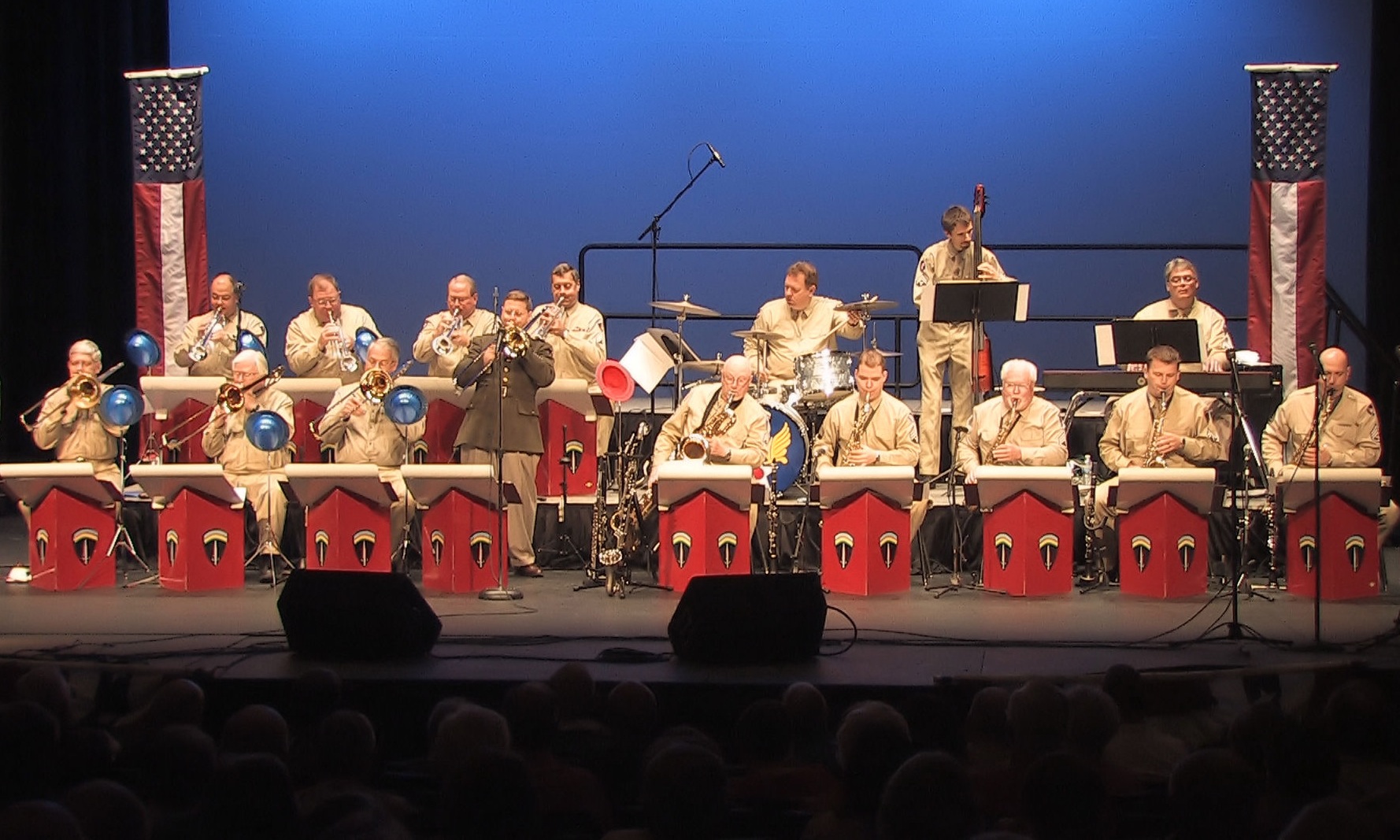 Musical Selections Include:
"Thanks For The Memories ", "American Salute ",
"Moonlight Serenade", "In The Mood",
"A String Of Pearls" "St. Louis Blues March ",
"Bei Mir Bist Du Schon ", "Boogie Woogie Bugle Boy ",
"American Patrol", "Apple Blossom Time ",
"The Army Air Corps Song ", and many more!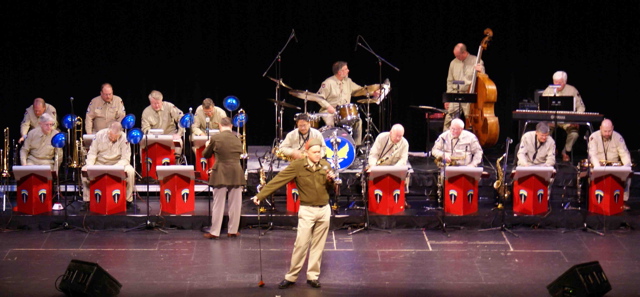 "The Swingin' Sweethearts"
Recreating The Andrew Sisters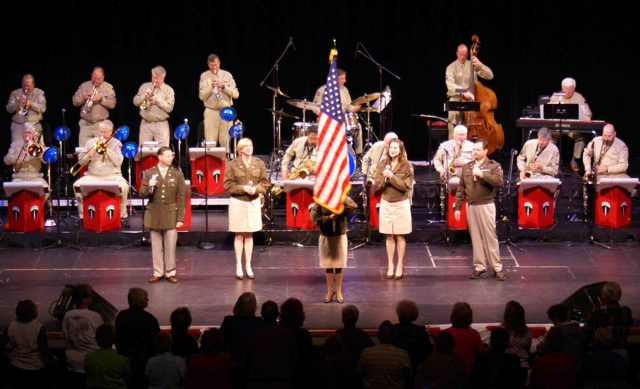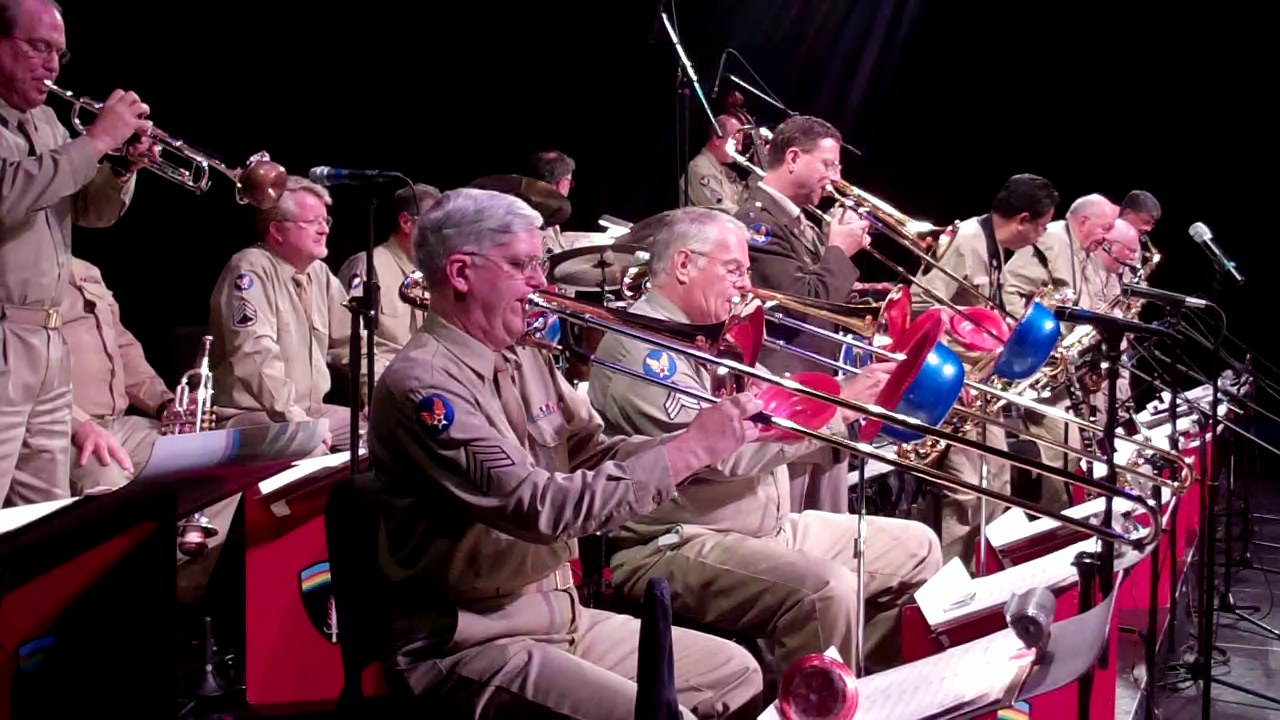 We'll bring the show to you!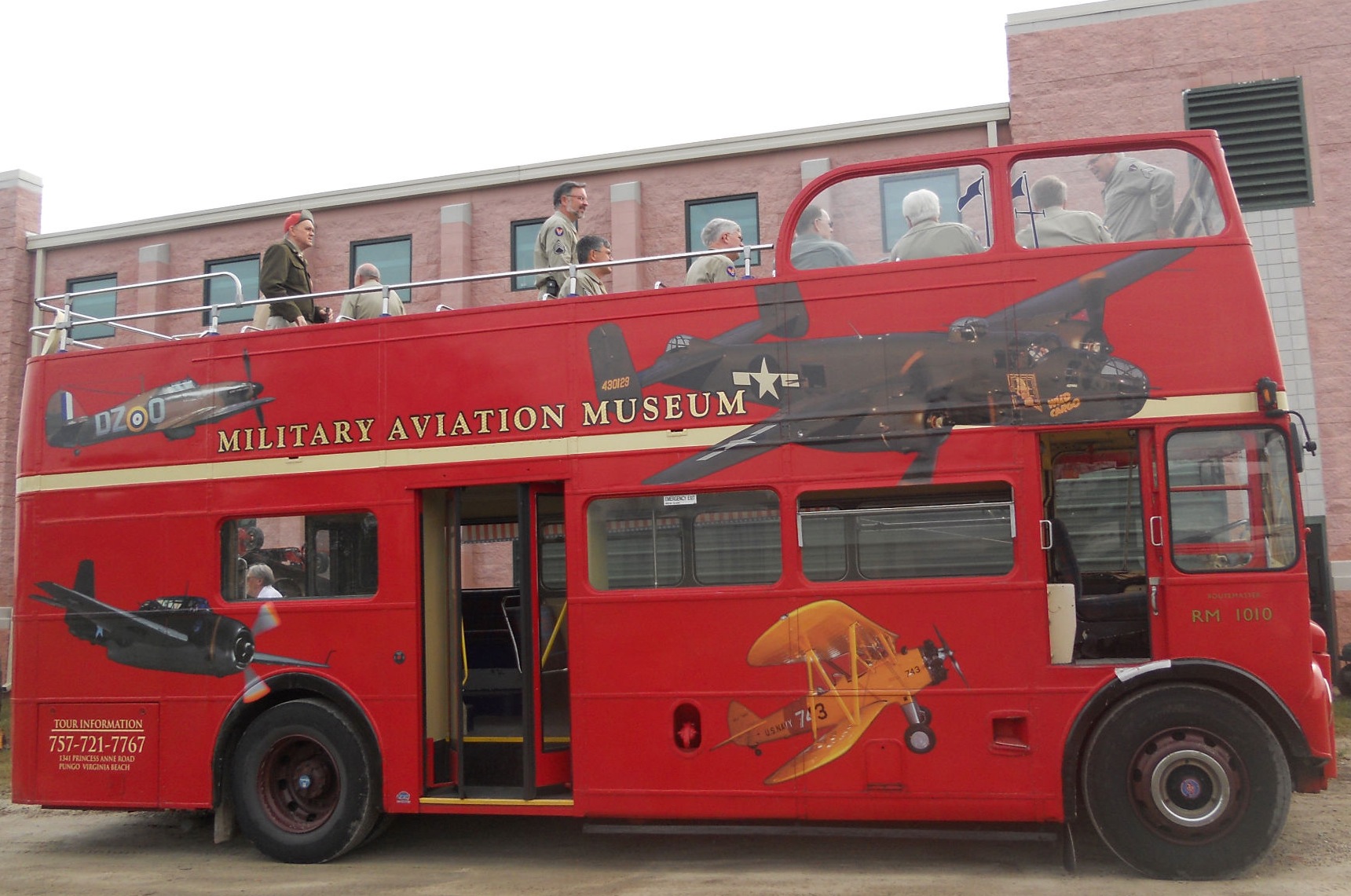 Email Swingin' Sounds Promotions
For more information contact:
Tom Pfrogner , Musical Director
Phone (937) 845-2468 Cell (937) 239-3097

Swingin' Sounds Promotions LLC